Wrestling with doubt - How do we hold on to faith in the darktimes?
Speaker
Liz Johnson

Liz moved to Witney last year after retiring from ministry in a group of Oxfordshire villages. She is enjoying getting to know the Cogges church family as well as having more time to look after her three grandchildren.

Liz is involved with...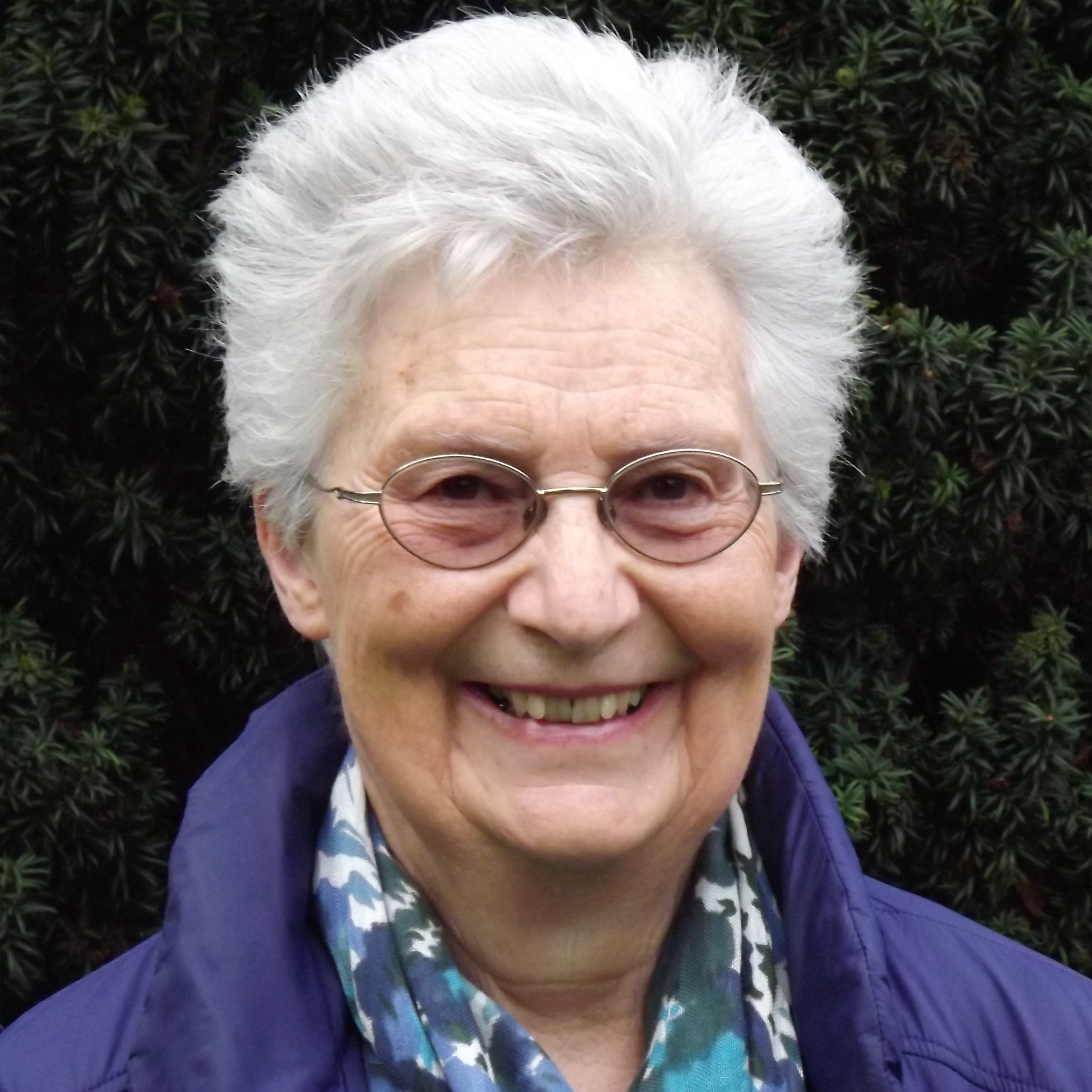 liz.johnson@coggesparish.com
Also by Liz Johnson